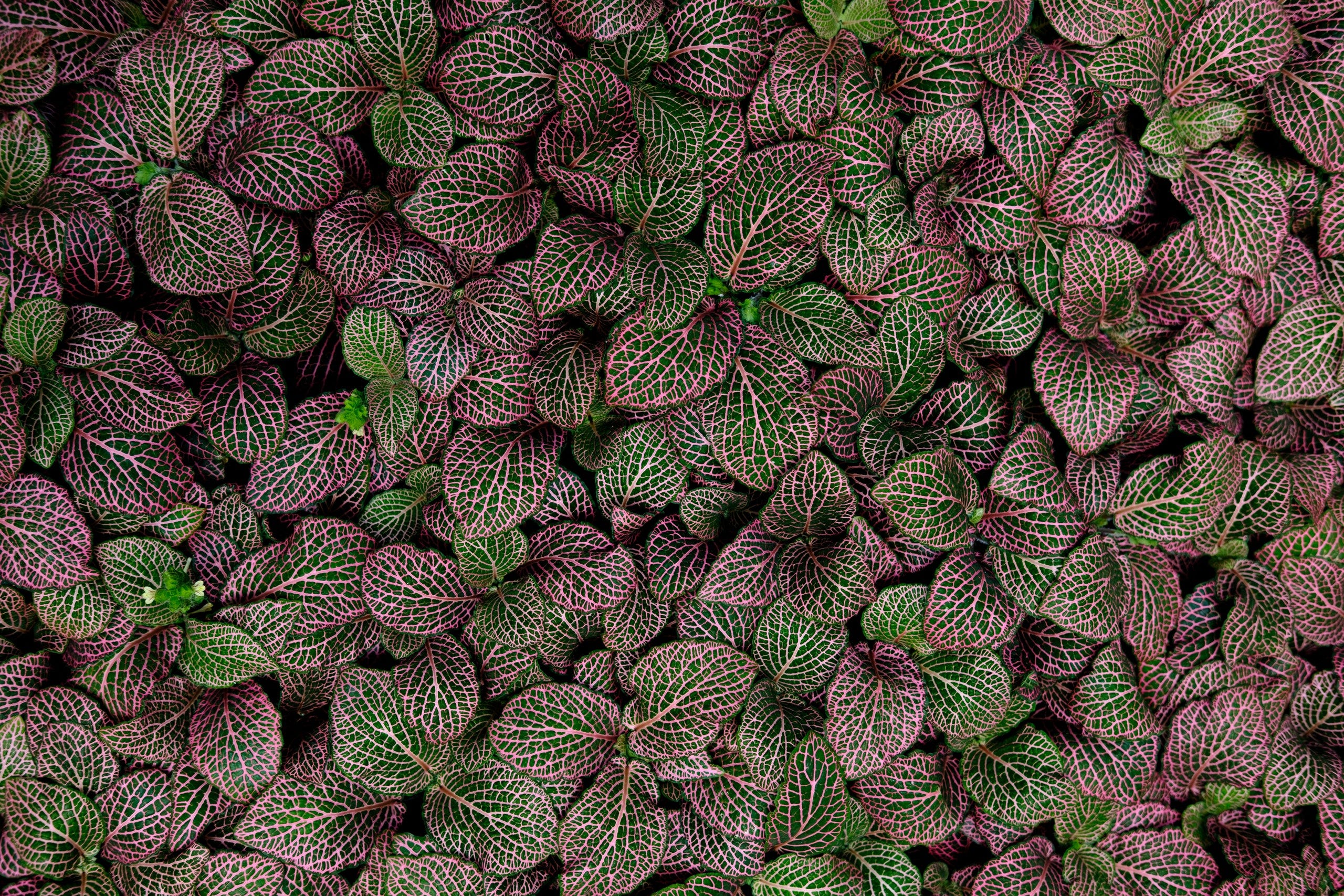 Community Standards
Teens are active in our community every day, talking and sharing experiences. We know how important it is that PJ is and remains a safe place for youth.
Authenticity
Authenticity provides a better atmosphere in a community and ensures that actions and activities are not misrepresented. Be yourself so that you can integrate yourself into our community.
Security
Statements that threaten members have the potential to intimidate, exclude or displace others. Therefore, such statements are not permitted.
Privacy
We are committed to keeping your information safe. Therefore, we do not encourage you to share personal information.
Dignity
We believe that all people are equal in dignity and rights. Therefore, we expect them to respect the dignity of others and not to harass or humiliate others.
Our community standards apply to every member and define what is and is not allowed in PJ. In the spirit of positive interaction, we expect members of the PJ community to follow them.
Start reading our Community Standards